We are happy to assist you with the marketing of your property with our experience and a very large potential of reserved customers.
As a first step for the marketing of your property, it is necessary that we inspect it in order to be able to make a serious assessment. The sales price agreed with you and the sales modalities will be recorded in a written order. Furthermore, we need documents such as plans, a certificate of leisure residence (if it is one), etc. and the legally required energy certificate.
Processing a sale
If an agreement is reached between seller and buyer, a lawyer or notary is commissioned to draw up a sales contract. After the contract has been signed by both sides, the purchase price including the ancillary fees is paid into his escrow account. Meanwhile, the contract writer and trustee is looking for the documents required for entry in the land register at the tax office, the district administration and, if necessary, other authorities such as the municipality and banks. After all documents and exemptions have been received, the court can apply for entry in the land register. The purchase amount is then usually released and paid into the seller's account.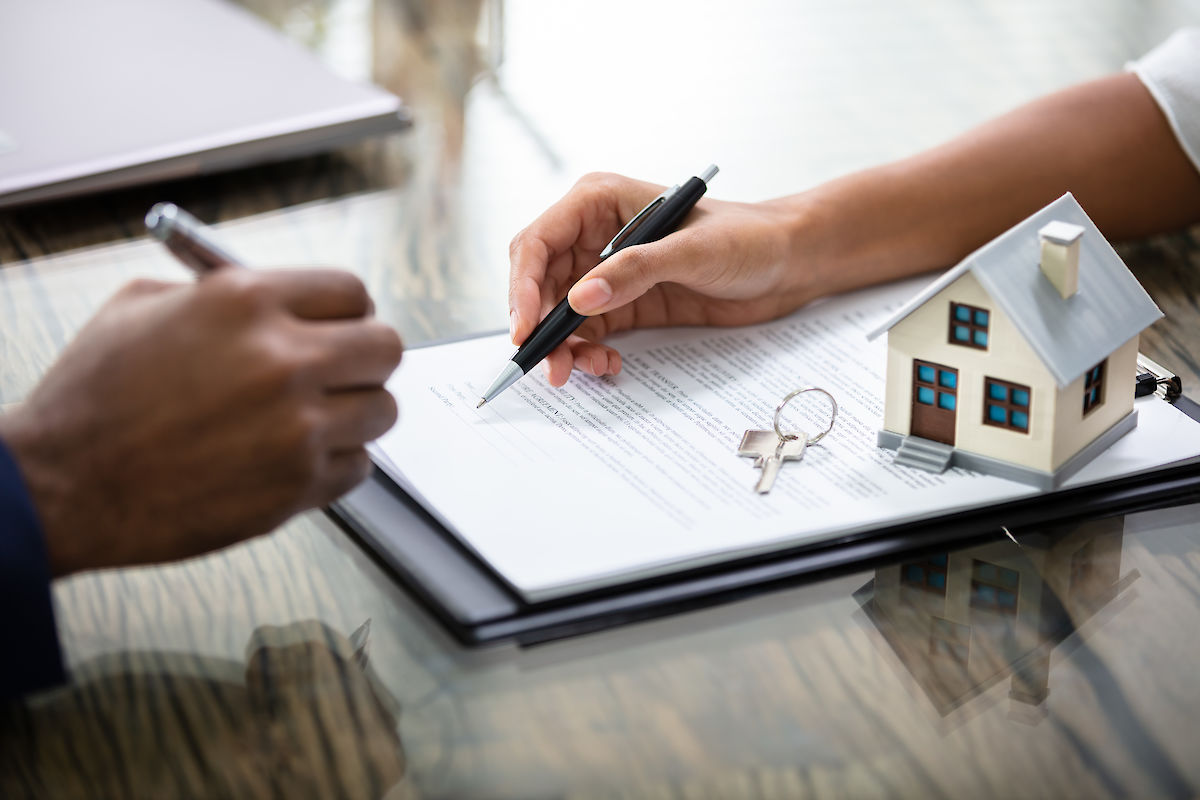 Processing with a rental
After agreement between both parties, the lease is drawn up by a lawyer or notary. This also calculates the taxes that are payable to the tax office. These costs are usually borne by the tenant.
Tax implications
Selling or renting your property can have tax implications.
Further information
We are happy to assist you in a personal consultation.
Christian Krassnigg